behind the scenes at beyond
Triinnboc For Cloud Services and Solutions
is the mother company, it has these brands
There are good reasons that we are called BEYOND.
We like to think we work harder and go further to offer you a better service. The result is events that outstrip your greatest expectations.
We're always hungry for knowledge, but that doesn't mean we don't like sharing. Become a master of digital as well as a lover with our free learning resources.
Explore our knowledge-base, learn and teach others.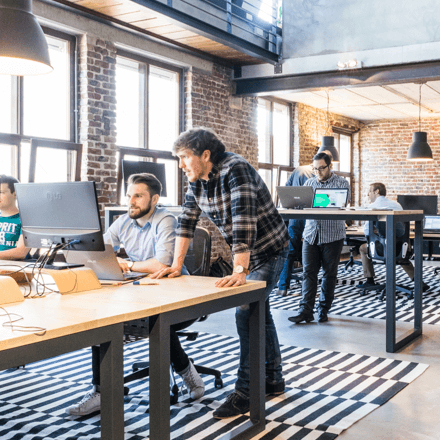 If we stop at nothing, we are willing to do our best to attain the target.
We love to discover, think and talk about new hosting technologies.
We are converting the ideas to plans, processing, testing, documentation, publishing and announcing.
We made everything ready and easy for our valuable customers.
We Believe In Hard Work And Dedication
Our company is a collective of amazing people striving to build delightful products. We believe that a good company consists of well-educated and experienced people.
Our industry-recognized experts have a wide range of experiences gained through consulting and direct positions at various business levels, including but not limited to: Fortune 500's, start-ups, non-profits, and government organizations.
Our team members hold degrees from the most prestigious schools, as well as certificates from the top industry leaders, thus assisting us in building strong relationships while giving confidence to our clients and partners.
We interact with a wide variety of organizations to ensure that we always have access to the knowledge, skills, and research that our clients need to be successful.
Do you want to grow your business?