Features to start, sell & grow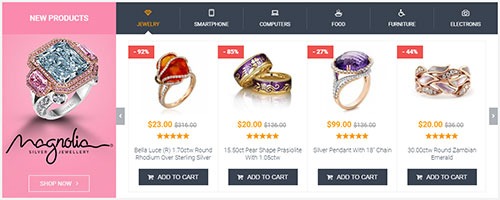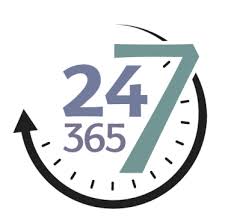 24/7/365 Support
Our in-house experts are on standby for friendly, pro-level support 24/7, 365. No question is too simple or too complex
can be reached through our ticketing system, and via live chat.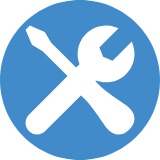 Website Builder
drag and drop website builder makes it easy to create a powerful, professional website without any technical skills. Over 40 million entrepreneurs and small businesses have already used Weebly to build their online presence with a website, blog or store.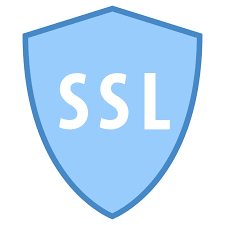 Free SSL
All plans bundled with free Let's Encrypt Standard and Wildcard SSL certificates, the Standard SSL comes preinstalled on your site.
Web Hosting Plans Comparison
Found something interesting ?
Get better results by join us today!