Simple drag and drop editor

Step by step guidance

Pre designed layout options

Domain names & professional email

Video Backgrounds

Site stats
Simple drag and drop editor

Step by step guidance

Pre designed layout options

Domain names & professional email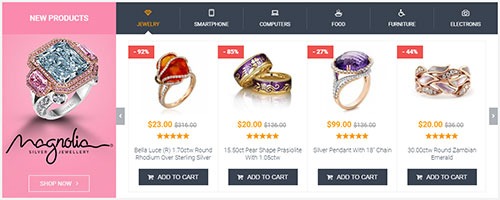 24/7 Tech Support
Our in-house experts are on standby for friendly, pro-level support 24/7, 365. No question is too simple or too complex.
100% Up-time Guarantee
Multiple datacenter locations, and constant monitoring, we're so confident in our uptime we offer a 100% Uptime Guarantee
Automatic WordPress Updates
All plans come preconfigured and we handle all WordPress updates, freeing you to focus on what matters most — creating awesome content.
Free SSL Certificates
All plans bundled with free Let's Encrypt Standard and Wildcard SSL certificates, the Standard SSL comes preinstalled on your site.
Email Service
Unlimited email accounts with a webmail interface included.
Daily Backups
We back up your account daily and keep up to 15 copies. You also have the option to create instant on-demand backups with the click of a button.
WordPress Plans Comparison