Earn Cash Back 50% For Every Sale
Start Your Own Business Today
Register and We Will Not Charge You
1.Choose Plan
We are offering an exceptional plans. For every sale you will
get cash back
 50%.
The plan cost is paid annually starting from $1.99/month.
2.Register
Registration process won't take more than 2 minutes. 
You are not charged for the reseller plan fees till you sell the first sale.
You will get an email with selling instructions. it is important to read it carefully.
3.Earn Cash Back
After a successful registration, you will get an email with the instructions to identify your sales.
for every sale you will get cash back with 50% of the hosting plan fees you sold.
Example:
You sold 10 accounts for $216 per account.
You will earn 10 * 216 * 50% = $1080
4.Payout
We are using Instant Money Transfer Gateways to get your money instantly.
WHY CHOOSE OUR RESELLER HOSTING PROGRAM?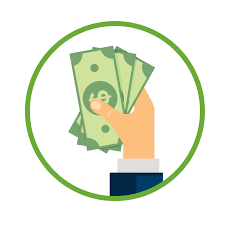 No Deposit
We do not require any investment from you whatsoever. Our reseller hosting system is fully automated,  you can choose your plan and start selling, pay later,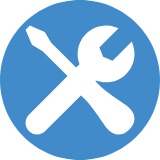 No Tech Skills Required
You do not need to be a computer geek to start your own reseller hosting with us. Our all-in-one Reseller Control Panel will help you set up your store, set your prices and manage all your customers with a click of the mouse.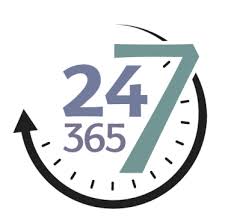 24/7/365 Support
We provide a dedicated 24/7/365 support service to you as our partner and to your clients. Our support team will be at your clients' disposal on your behalf and can be reached through our ticketing system, via live chat and email.